Chiropractor Adam Williams D.C.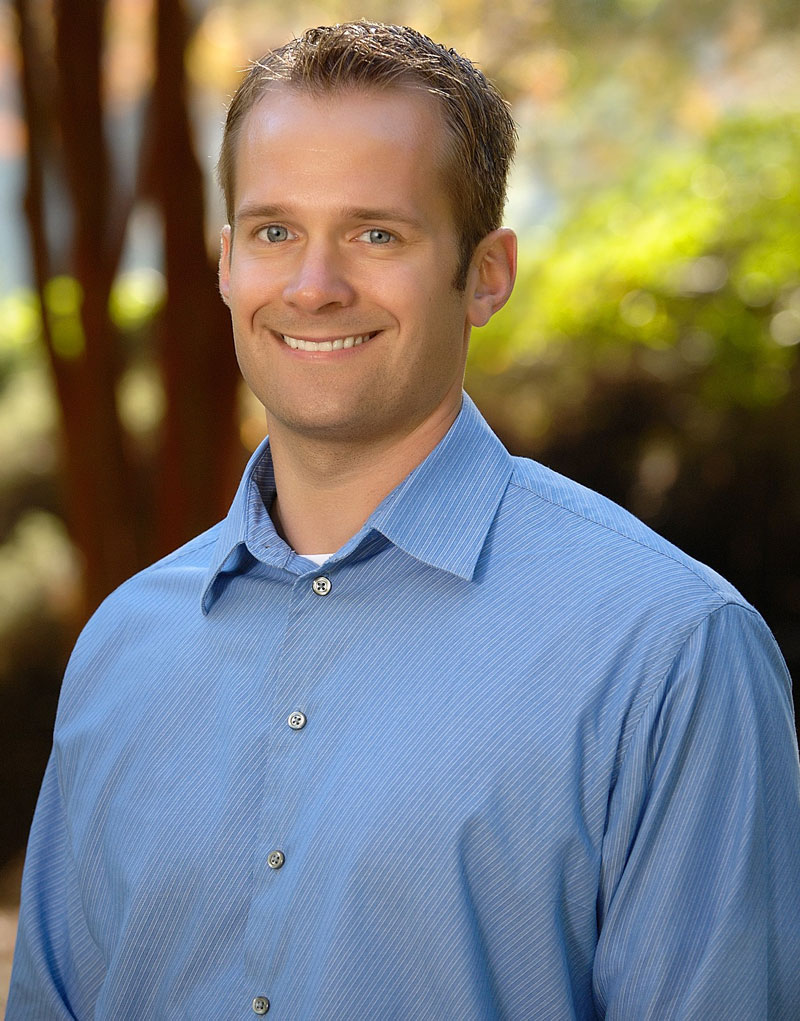 Hi I'm Dr Adam Williams, welcome to OHC and thank you for visiting our site. At OHC we are your families health and wellness center.
We accept patients of all ages and provide effective care for neck and back pain, headaches, neuropathy, fibromyalgia, auto-injuries, carpal tunnel, and effectively care for infant and childhood problems such as colic, ear infection, gastric reflux, constipation and asthma.
We also have a highly effective, fast, all-natural, safe weight-loss program to suit your needs and goals.
We accept most insurance plans, provide affordable rates, provide financing options and have flexible hours.
If you are someone that is wellness minded and you are looking for a way that you and your family can become healthier by improving your alignment, posture, nerve system function and balance.
Or maybe you are looking for a way to get rid of your pain and symptoms that may be a chronic nagging issue or debilitating and keeping you from living your life fully and whether symptoms started 10 minutes ago or 10 years ago… optimal health chiropractic may be the place for you. I have been helping people get well and stay well for over 12 years. Come visit us off of Lewisville-Clemmons Road on Old Glory Rd. (near the Sonic) or call us today to set up an appointment at 336-712-4100.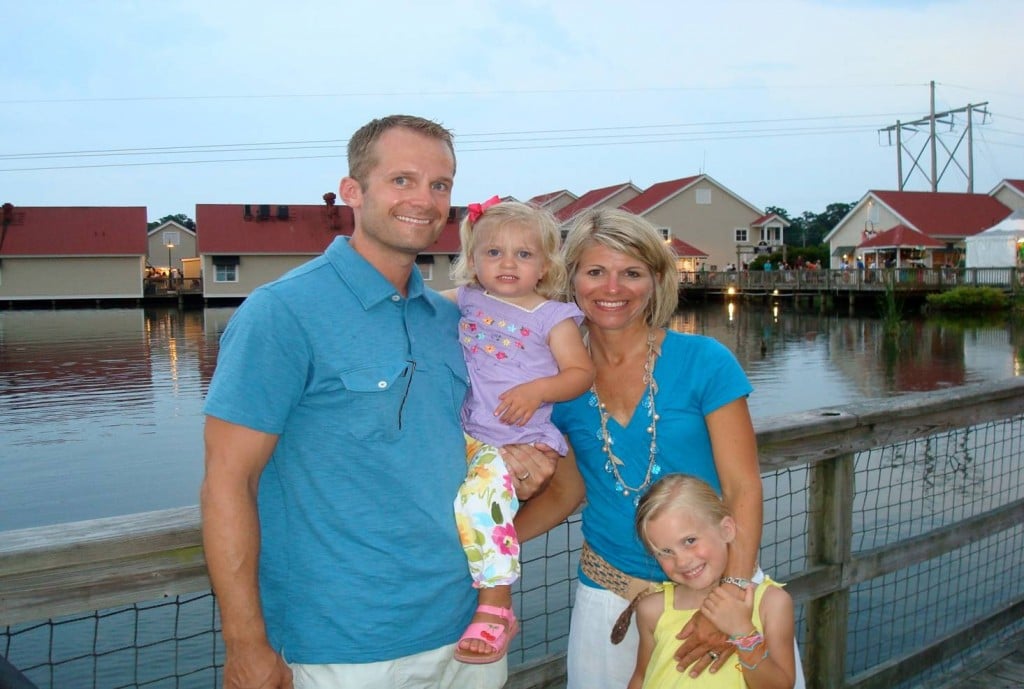 Our consultation is always done at no charge so you have nothing to lose and everything to gain. Give us a call today.
Monday
8:00am - 12:00pm
2:30pm - 5:30pm
Tuesday
7:30am - 12:00pm
Wednesday
8:00am - 12:00pm
2:30pm - 5:30pm
Thursday
Closed
Friday
7:30am - 12:00pm
2:00pm - 5:00pm
Saturday
Closed
Sunday
Closed
2575 Old Glory Road #400
Clemmons, NC 27012